MSP Vacation Bible School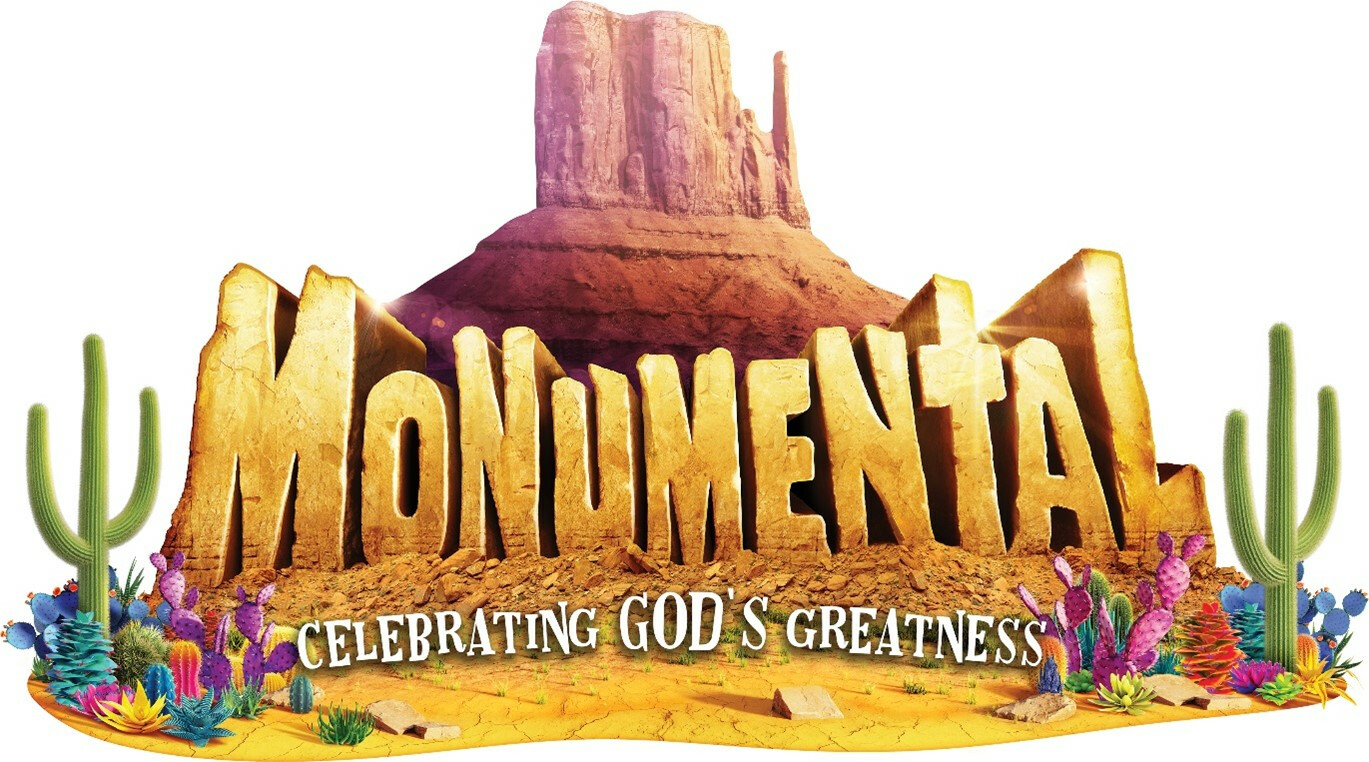 2022 INFORMATION
Save the date!
This year we will be hosting a VBS on our campus during the week of July 25th from 9 am – noon. We will invite children age 3 – Fifth Grade to join us for a week of fun, games, music and bible study. The theme for this year is Monumental. Go off-road for a Monumental adventure through the colorful canyons and sunbaked trails of the southwest. By exploring God's awesomeness, kids form a rock-solid faith for the road ahead., and we are hoping that is just what this week will be.
If you are interested in volunteering, please contact Anne Hayes at 443-624-6959 OR .
Any and all help is always appreciated, registration and signing up to volunteer is available online.
https://vbspro.events/p/events/8d61ff
VBS VIDEO MONUMENTAL 2022